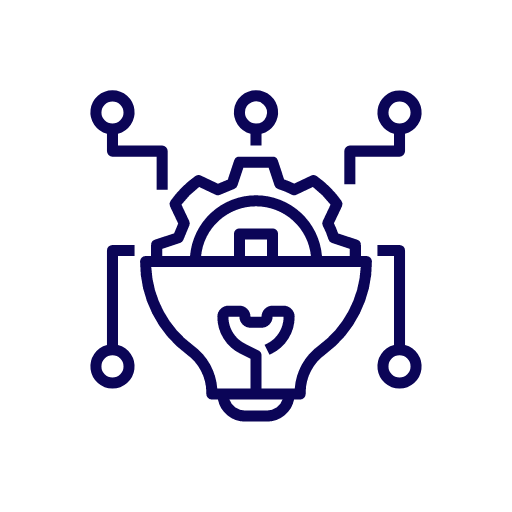 By day, I work remotely as a 
technology consultant
 wearing many hats collaborating with software development teams near and far. Most often, I can be seen wearing a coach/team champion hat as a Certified Scrum Master. I'm also a Project Manager, Business Analyst, Product Owner/Manager and general sounding board. All of these things mean at any given time you might find me facilitating a call or requirements gathering discussion, giving kudos, watching and forecasting the budget and people hours, sending thoughtful, honest and diplomatic emails to clients, removing blockers, challenging the status quo, designing wireframes, trying to break software…
By night, weekend, and holiday, I'm a mama to two crazy creative young boys, a wife to someone on his heart-centered path , a photographer, a hackathon winner, a painter, a WordPress dabbler, lifelong learner, explorer, traveler, hiker, an idea generator and more things for which there are no labels.
I am passionately trying to figure out how to reinvent education in my spare time and am also exploring what it might mean to create a human ripple effect of good through a brick and mortar space. I sometimes build websites, Trello boards and mindmaps to flesh out my thought process.
I'm a perpetual sharer of information.
Thanks for visiting. If any of this resonates, I'd love to hear from you.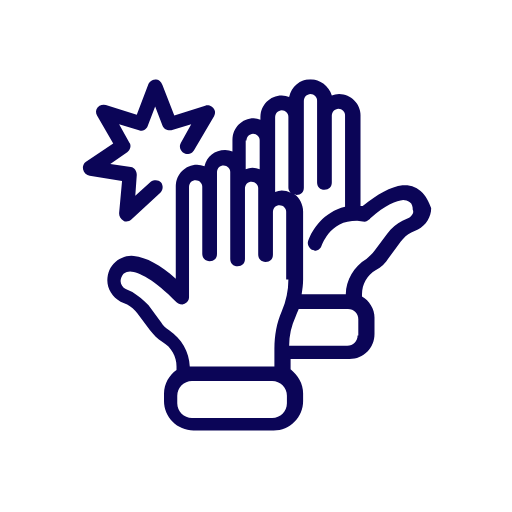 I'm sending you a virtual high five in the meantime.